Trade reports use differing language, but conclusion draws near
Views:3 Author:Site Editor Publish Time: 2019-10-15 Origin:Site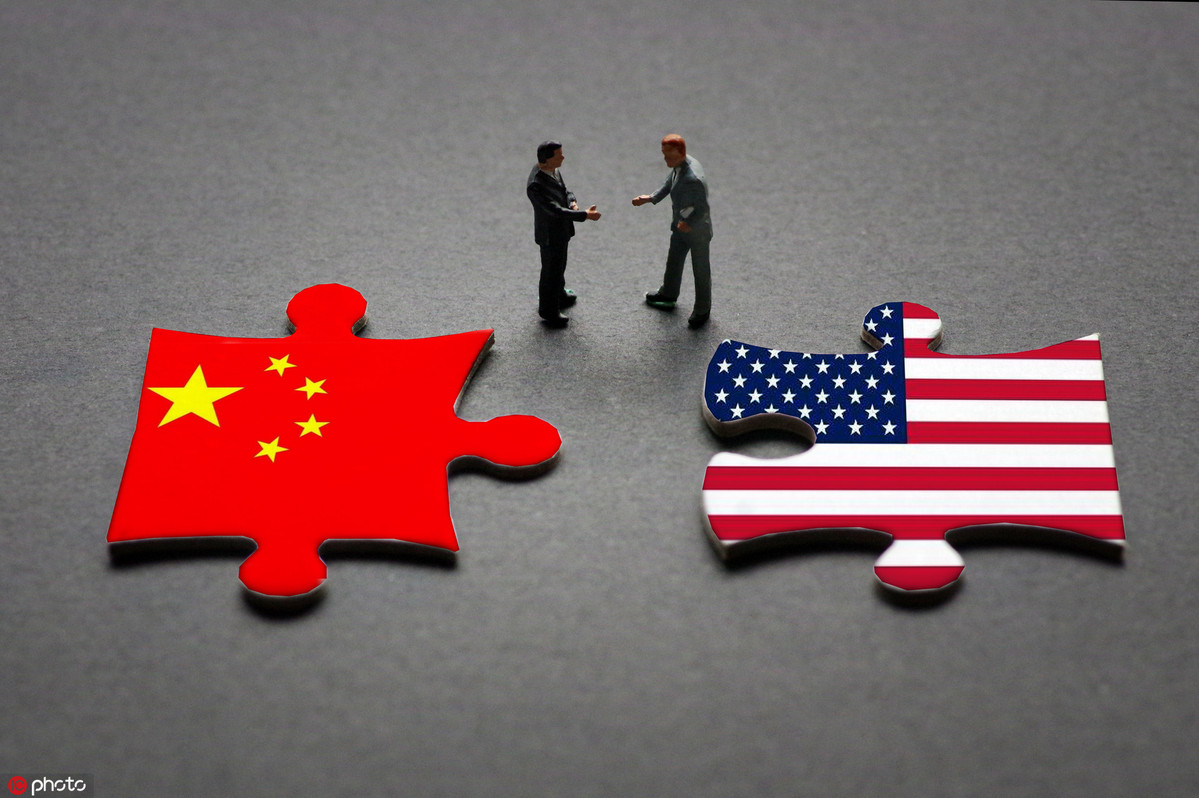 How are the China-US trade negotiations going in Washington?
It depends on which media outlet you rely on to get your information. On Saturday, hours after "substantial progress" was made on economic and trade issues of common concern in their latest round of negotiations, US President Donald Trump met Chinese vice-Premier Liu He, head of the Chinese delegation.
According to Xinhua News Agency, Trump was pleased to see the US-China trade negotiations have yielded "substantial phase-one" progress, and said he hopes the two negotiation teams will keep up efforts, finalize the text of the "phase-one deal" at an early date and move forward with future negotiations.
Xinhua also quoted Liu as saying substantial progress was made in areas including agriculture, intellectual property rights protection, exchange rate, financial services, expansion of trade cooperation, technology transfer and dispute settlement.
That's echoed by Trump's own tweet that day, which, in his typical style, said he just made "the greatest and biggest deal ever made" for farmers in US history.
However, when quoting Xinhua, Bloomberg noticed minor differences in the language of the two sides. It quoted Xinhua as saying "negotiators made efforts toward a final agreement, but stopped short of calling Friday's outcome a deal".
In some sense they are right, because Chinese media outlets did not delve into many details in their reports, but just reviewed some of the fields they discussed. In deep contrast, US media outlets, such as Bloomberg itself, have already been talking about China buying more agricultural products from the US and the US delaying a tariff increase due next week.
That's more like a cultural gap rather than either side being mistaken. Chinese media outlets, like Chinese governmental staff, tend to be more careful and avoid making firm pronouncements about what will happen until they truly happen, while US media outlets are better at "firing from the hip" with what they have after first brush.
A glance at the Wall Street Journal will help deepen understanding of the US media outlet's "get-it-first" style. It said "The two sides left many details to be worked out in the weeks or months ahead on tough issues", while quoting a trade expert as saying the US "could have achieved these results a year ago or more".
It is hard to understand how they knew what they could reach without knowing the details of what was agreed at the negotiation.
Whatever differences exist between the two countries' reports, one thing is certain: China and the US have reached consensus. Trump announced progress to the media in the presence of Liu, calling what they reached an "agreement".
In China's text, there is no use of the word "agreement", but all words lead in that direction. Liu described the discussions as "candid, efficient and constructive", and included words like "substantial progress".
More importantly, the Chinese delegation did not object when Trump uttered the word "agreement".
It is safe to guess the two sides have "agreed" with each other on something, and the only difference lies in the US side calling it an "agreement" right now and the Chinese side not calling it so until the last word is uttered and the signatures secured.
That in turn sheds light on future discussions: There are always cultural differences, there might be misunderstandings based on cultural gaps and the delegations from both sides face not only their counterparts, but also public opinion.
But none of these will prevent them from reaching a final agreement, which will serve the fundamental interests of the two countries and their peoples.
Ma Chi contributed to this story.